Run, don't walk, over to
Memory Bugs
and check out my new challenge section. Woohoo! LOL! I was so excited to be asked to set these fortnightly challenges as I love setting challenges! These are not your normal challenges though. I find challenges that restrict what product and colours you use hard to do. So, I went in a different direction. If you upload the layouts to the gallery you can be in the running to win a $10 voucher. I will also post the challenges here because I think they are fantastic! (if I do say so myself! LOL!)
The Not Quite Perfect Photo Challenge!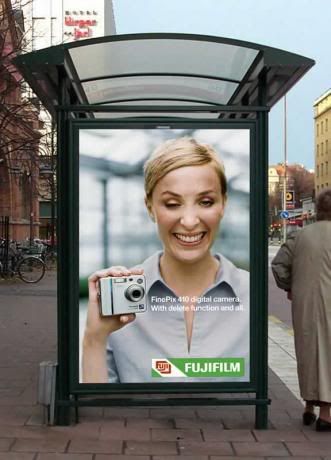 Yep, we all have these! LOTS of these! The blurry ones, the ones where not everyone is looking the same direction, the ones where the composition is just off balance. But these are some of our most favourite photos because of the people in them, or the story they tell. Scrapbooking doesn't
have to have perfect photos all the time. So go on, scrap that photo. You've got nothing to lose, except the precious memory behind it! Any topic.
So, for some strange reason I woke up on monday and decided that I just had to enter Masters. I know. I have spoken about this alot. I thought the due date was July 31st. No. It is the 13th. So I have set myself a challenge to get this done! I have almost finished my mini album. About to start on my storage idea which is expanding on my original BTP idea. I have my layouts in my head so hopefully they wont take long. So, well, I am scrapping. Wow. I even set up my scrapping table yesterday as I need it to take photos of my storage idea. DH came home and just shook his head! LOL! The house is going to shambles though and I am resisting the urge to go and clean it! LOL!
So we went out on the boat the other day. Steve bought this boat just before we moved and this was the first time we went out on it. He has spent many an hour doing modifications to it. You see, he bought the hull new which mean it was just that, the hull. No lights, no nothing. So he has put in a couple of little floors to make it easier for him to fish off. He has connected all his lights up and wired it all up. He has carpeted the seats, which I tell you, make for a much more comfortable ride! LOL! He really has put his little heart and soul into this thing for the last 6 weeks. It looks really well done too. It better as he is not getting another boat for a very long time.
<—-Luke came with us. He likes the boat although he doesnt like the sound of the motor, but he like going fast. Speaking of Luke, we have had a really nice week so far. I do miss Kate terribly as she is at Grandma and Pops, but it has been nice with just me and Luke and not having to do the 9am and 3pm school rush! We have been doing stuff. Nothing much really. Just stuff. Painting, playdoh. Stuff. Although I wish I didn't get up in the morning with him watching Saving Private Ryan. That movie has now been confiscated. He is really into guns but he is 3 and does not need to be watching these things. Hmmm. Right now I am looking at him and he is using his leg as a gun trying to shoot me. Sigh. Butter wouldn't melt in that mouth now, would it?

Well, I am off work tonight as Steve has gone away for work. I like wor
k. But I also really like having a night off every now and then. Especially since I have scrapping to do!
😉

Well, the weather is wild here today. I am not planning on going out in it at all! I am not even hanging out the washing for fear it will be blown off the line! Such wild, wild weather lately.

Ok, I better go, my kitchen table is calling my name to go and scrap and I will con Luke into painting with me! Thanks for stopping by!
🙂