*Happy Dance*
↑ That's me! LOL! I was lucky enough yesterday to receive a call to say I had been shortlisted in this years SM Master's comp! I am very happy and excited! The first person I called was Steve followed by Lus as she is in one of the photos in my mini album! LOL! So now begins the long, torturous wait to see who gets picked.
In other scrappy news – Challenge 4 is OUT over at Memory Bugs!!!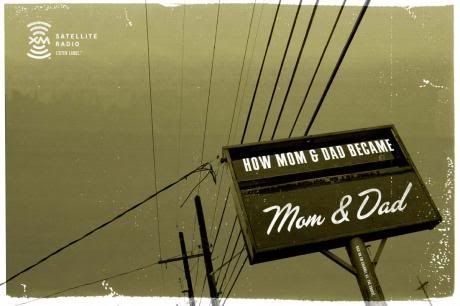 It's All ABout Us Challenge! (Journalling alert!)
We all have history and stories to tell. One that is no more important than how we went from 'I' to 'us'. This doesn't have to be about you either, this challenge can be applied to anyone you know. Let's get journalling and scrapping about how someone you know met someone and fell in love. Awwwww.
So head on over there and get an entry in to be in the running to win a $10 gift voucher! Due date for this challenge is August 31st 2007.
Well, thats about it from me today! Have a great day everyone and thaks for stopping by!!! 😀