My week in photos.
Amy, smiling: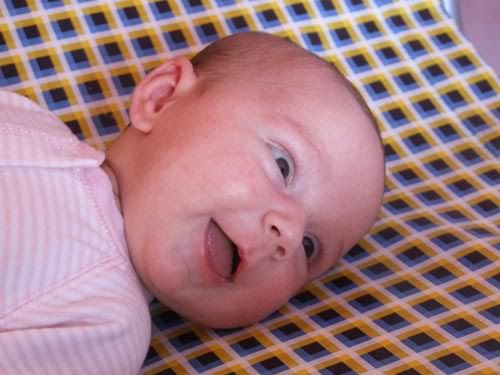 Christmas photo shoot. Will try again maybe today.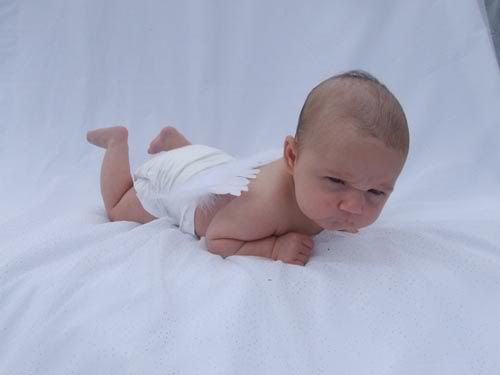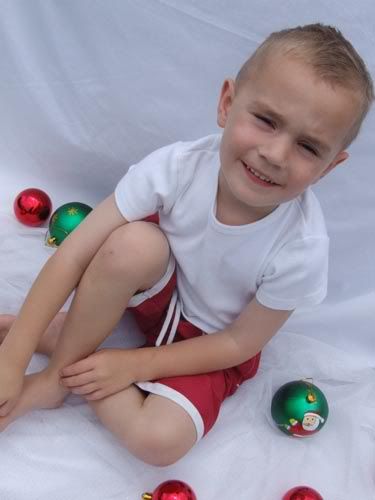 Chrisco was delivered. Now my cupboards are jammed packed with breakfast cereals and lollies and chips. LOL!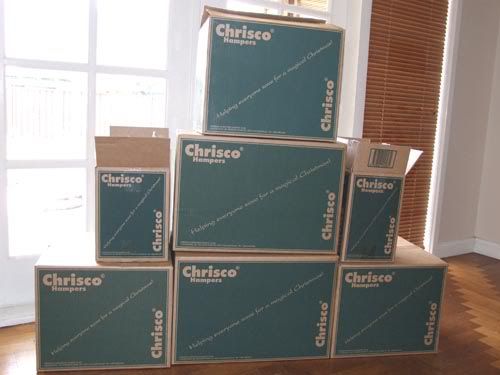 The training wheels came off Kate's bike.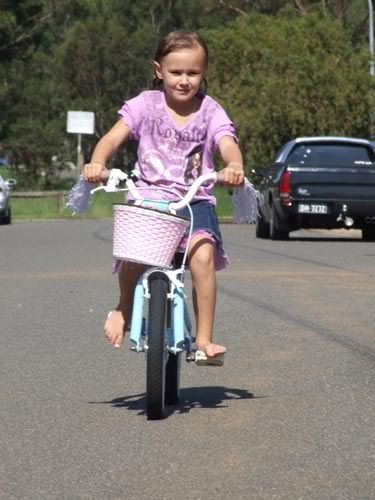 Steve has finished his boat! Hopefully we will go out in it on the weekend!
Little Athletics Christmas Party!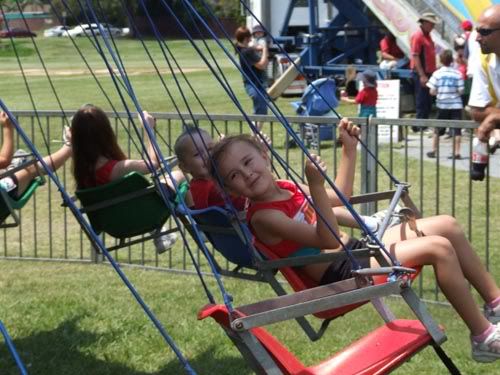 Take care and thanks for stopping by! 😀