First off I would like to say a big big thankyou to everyone for their congratulations about me getting the job. The only problem is I will be working both jobs for the next 3 weeks, so 8.15am – 5pm at Westpac and then 6pm – midnight (possibly later) at Linfox. So I wont be around much in the next 3 weeks!!!! What time spent NOT at work will be spent SLEEPING!!! Argh!
Well. The Scrapbooking Memories Masters book is out! Thank goodness we can all relax now! Phew!!! Well I am not a master. Oh well. But I did get 3 Honourable Mentions out of 4 projects, well this was as close to a master as I could get. I am a little dissapointed, you know the saying, so close yet so far, well thats what it kind of feels like. But I am very pleased and I am sure the dissapointment will wear off quickly as I come to realise how lucky I am to have gotten so far!!! A big congrats to the new masters and all the HM's!!!
Here is
my single page layout: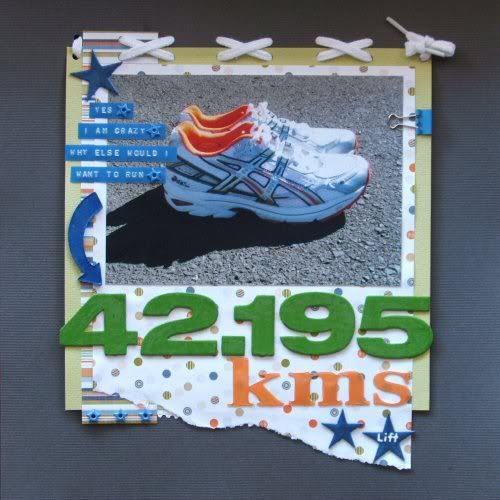 Here is my double page layout: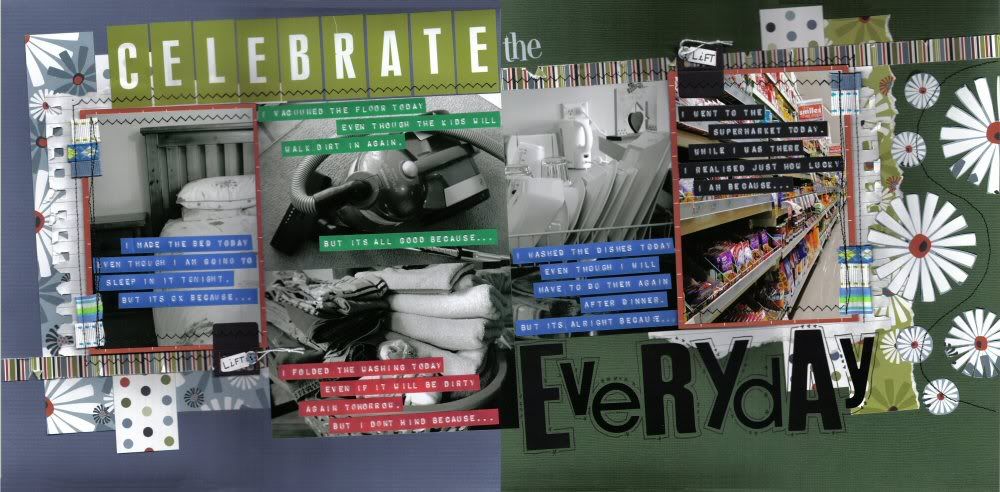 Here is my beyond the page item (which is actually really large, the photos are 6×8 if thats any indication):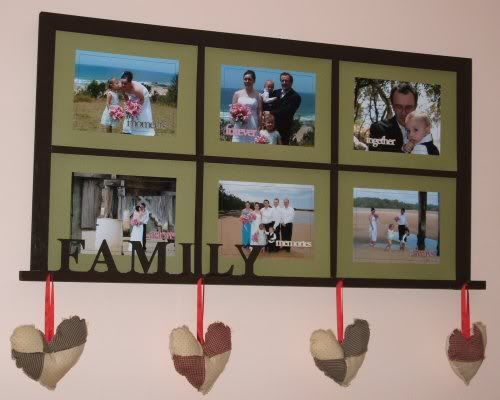 Here is my monogram: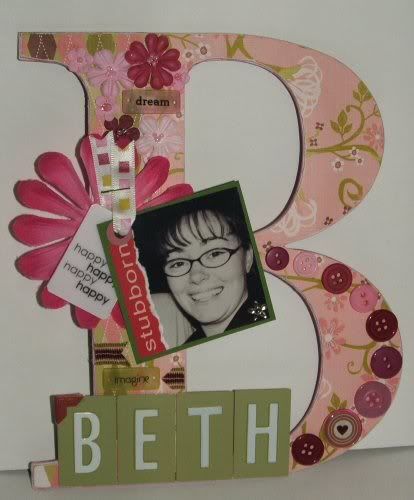 Thanks for stopping by everyone!!!!!!!!!!!!!!!!!!!!!!!!!!